HIGH PERFORMANCE FRICTION REDUCING COATINGS FOR ULTIMATE FRICTION REDUCTION
Building/creating a new surface on existing materials by enhancing the base materials properties, by applying our unique rare earth materials using our proprietary Force Altered Technology.
Our processes and materials are cutting-edge. We embed our unique rare earth materials into the surface of your part by exerting  a pressure of many, many atmospheres, litteraly FORCING our materials into the surface. This process ALTERS the chemical composition of the outer layer of the part creating a new low friction surface.  In other words not actually a coating but a new Force Altered surface.
Enhancing both sliding and rolling friction reduction.
With the added benefit of the surface now being oleophilic  ie: the ability to hold oil.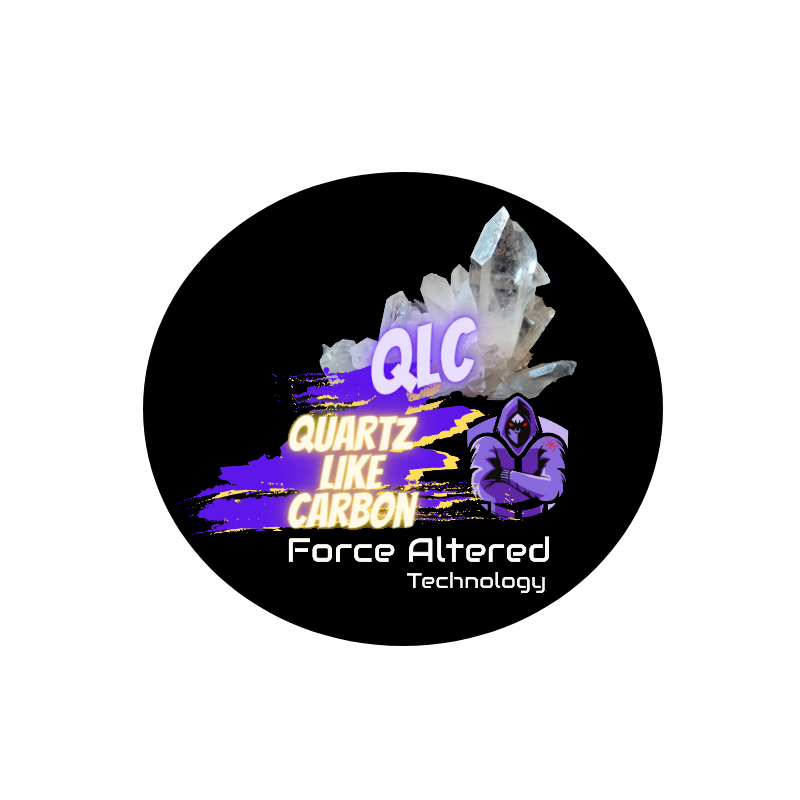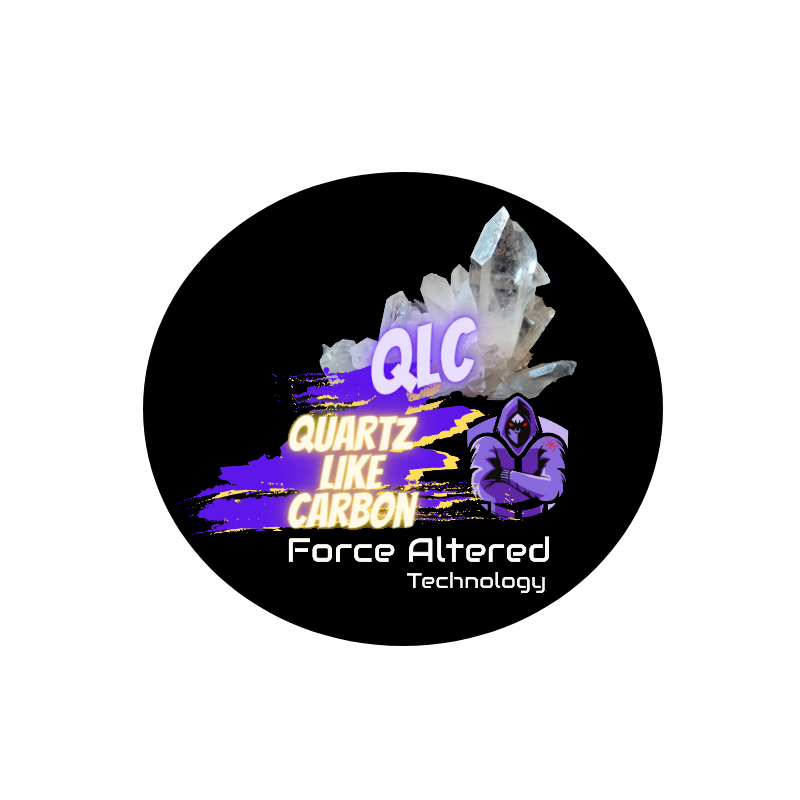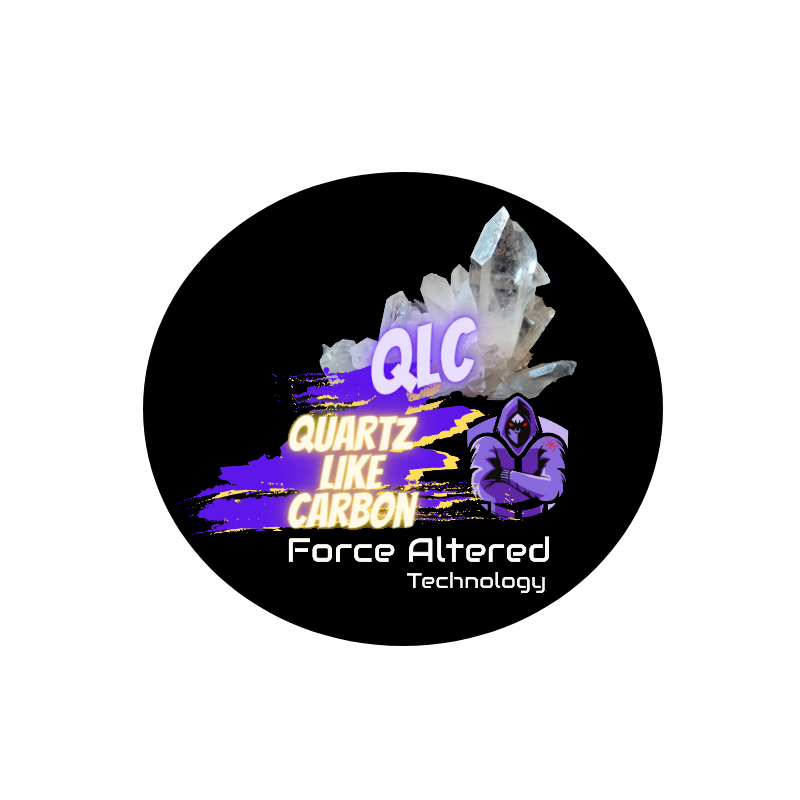 Featured Works
Some examples of our work

Get in Touch
Please drop us an email if you prefer and we'll get back to you as soon as we can. Thank you again for visiting our site.